I love capturing people at their best.  Headshots for actors, models, and performers of all kinds are always a thrill for me– I love collaborating with the creatives I meet and giving them an outstanding portrait that will serve them well as they pursue their careers.  The neighborhood around my studio is an exceptional area for headshot shooting as there are lots of colors and textured walls and posing environments to use and hardly anyone walking around to distract you or make you feel watched while we're shooting.  For a more dramatic look, you may prefer a studio-lit headshot indoors.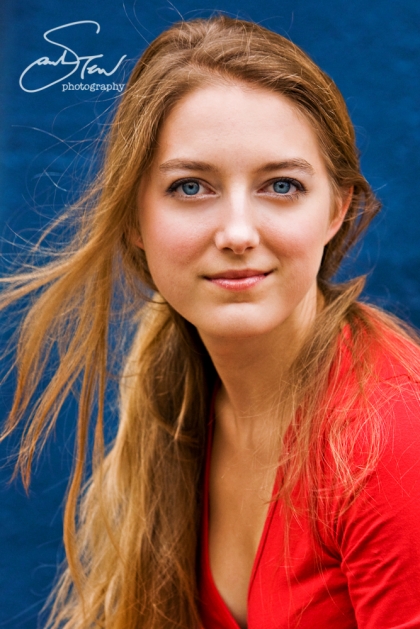 You will arrive at my studio with some clothing options, etc, and once we decide what to start with you'll have the ability to change in private, do your hair/makeup (or pay an additional fee for a professional MUA/hair artist to prep you– see below) and when you're ready we'll go outside and making pictures.  When you'd like to change clothes we can return inside and do touchups/clothing changes as you wish.  My studio is a 400sf corner space with 12 ft ceilings, a wide selection of backdrops and lighting options, as well as 2 walls of glass-block windows– excellent for diffusing natural light.  This gives me the option of shooting you with natural light indoors when it may be too cold or rainy to comfortably shoot you outdoors.  It's a wonderful location, and I have a fridge and water machine to offer my subjects water, tea, soda, etc to keep everyone fresh and perky.  The only limit on your number of looks is the shoot time itself– my basic shoot is 1 hour, and extended shoots are 2 hours.  I find that even the most brilliant actors cannot sustain a natural/relaxed looking smile and focus for more than 2 hours of shooting– it's best we stop before burnout sets in!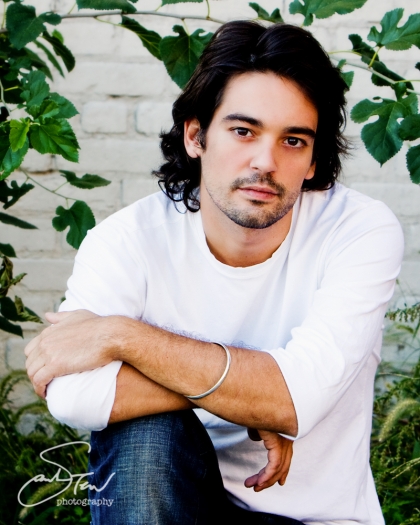 Many actors are on a budget, so instead of pre-set packages offer an "a la carte menu," so you can go bare bones if needed or create a package with all the trimmings.  I can take credit cards in person or over the phone as well as cash, checks, or paypal.  My goal is to get you the shot you need at a price you can deal with.  For those who are less budget-focused, I offer all the trimmings as well and can accomodate any special requests (location shoots, MUA/hair, etc)– see below.


Headshot packages start at $500 and include a one hour shoot with your selected image retouched and print-ready with your name in 8×10″ format. We will have a phone or email consultation for what to wear and bring to your session. 1-3 Day turnaround after your shoot for your images to go up online for viewing with password (share with your agent, get 2nd opinions, etc), and 1 day retouching turnaround once image(s) for use are selected.  Available add-ons include a Makeup/Hair artist, hi-res image collections on disc or USB, and additional retouched selections.
I require a $150 deposit towards your total at the time of  booking your session, which is non-refundable.  Please be careful to book a time you know you can arrive on time and prepared, and come with your clothing options ironed as necessary!