This weekend I had a wonderful opportunity. I was contacted by a producer at National Geographic because they wanted to film me shooting as part of a television special… as it happens it was a studio portrait session they wanted to tape for a scene featuring one of the subjects of the program . Dave, seen below, is an actor/model here in the city, and they wanted to show him doing his thing– so was I up for it? Hell yes. Here are a few sneak preview images from the shoot, and a few behind the scenes shots my assistant took while we were in the studio– the place was so full of equipment (the film crew's and mine) and people, it was way crazier than I expected… not sure what I thought they'd be shooting on but I had no idea how large those broadcast HD cameras were– and somehow this DP was able to shoot handheld for hours. Perhaps needless to say I was a little nervous about having my shoot documented and edited for TV, but when National Geographic calls, you do not say no, am I right? I'll post again when I know the date/time program will air so you can tune in and watch for my minute of fame… Sounds like not for a while as they are still in the middle of production on it.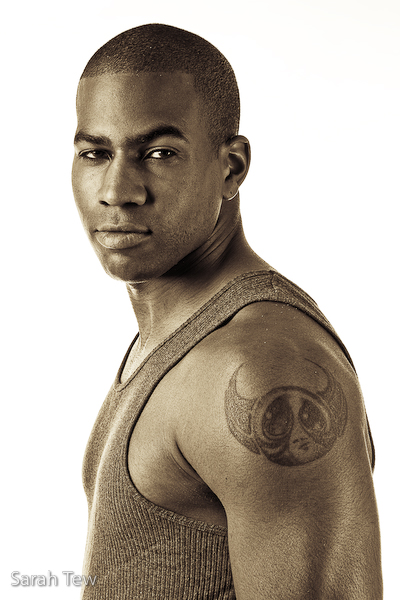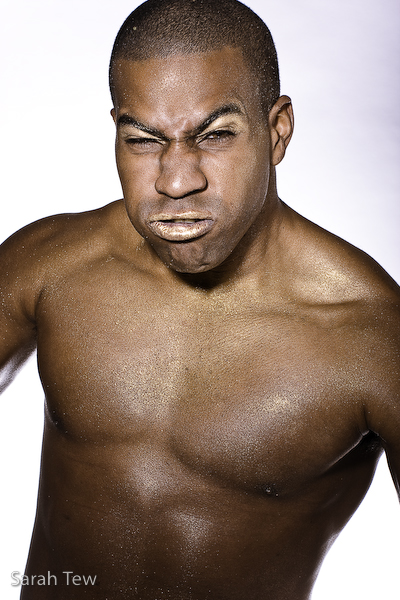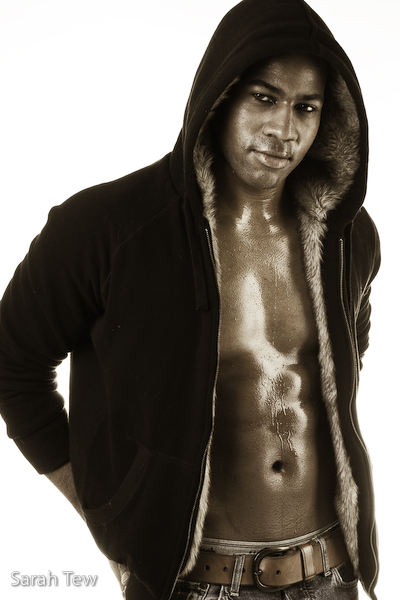 Behind the scenes shots below taken by Jeff Zorabedian



it was tough acting natural and 'just shooting' when i could actually see the camera they were filming me with in my own viewfinder… at least when the crew was off to the side i could try to forget what was going on and concentrate on getting my shots as usual!
Comments
Powered by Facebook Comments