Alisa and Ari are freshly engaged and planning a wedding next summer in California. Having met and spent all their time together here in the city they wanted to make sure to get some great engagement portraits here. Here are some favorites!  Slideshow and stills below– to watch it in higher res click on it from my facebook page.
http://www.youtube.com/watch?v=cKdVr_DHZv8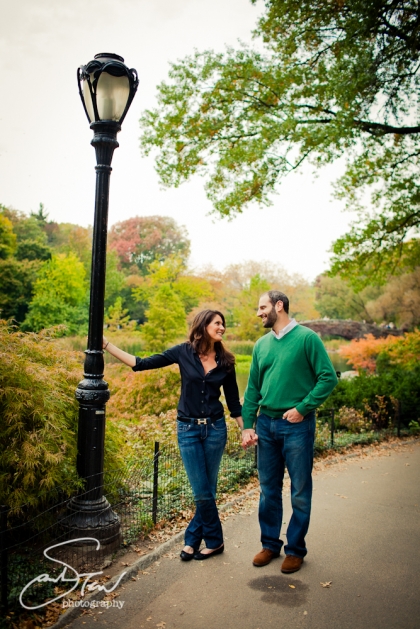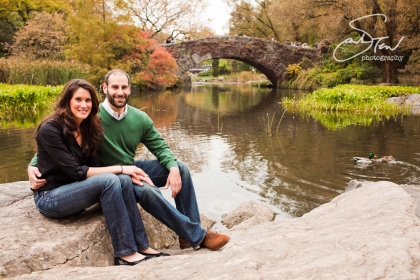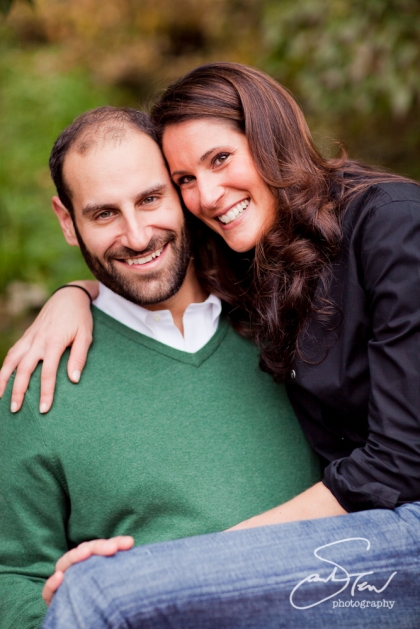 I mean these guys are like a seriously picture perfect couple, no?



I love that tree bark.  Forget what kind of tree it is but they're sprinkled all over central park and they always make really great background elements…

Yes, that is Trump Tower back there.  But my message here was really more along the lines of "the world is their oyster."

She had an eyelash.  This was v. cute spontenaity, great move, Ari!





They're both tall too, which, as I know from personal experience, makes walking together really enjoyable– for example my husband doesn't have to slow down his gait for me when we're walking around the city–looks like Ari lucked out!

It was the first week that the ice skating rink was active so I definately wanted to include this…


I'm totally loving these fountains at Columbus Circle… much fun.
Comments
Powered by Facebook Comments