It's only been a little over a year since I shot Audrey's first portraits (around her first birthday) but she has grown so much!  I enjoyed photographing her and her parents as we took a walk through the woods near their home in New Jersey, just over the George Washington Bridge.  What a wonderful neighborhood she's growing up in!  Here are some favorites from the shoot… I arrived to find a shy little cutie.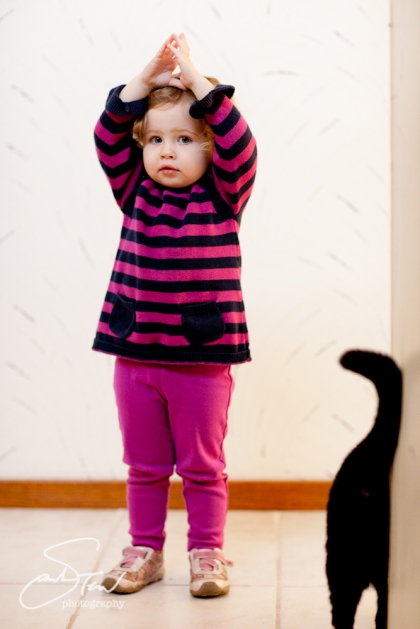 so I asked her to show me her toys in the playroom.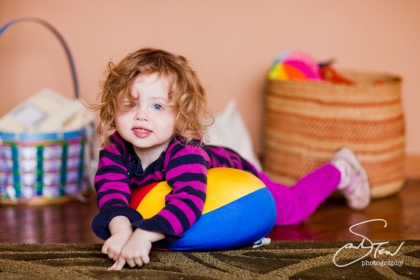 We all got bundled up and went outside…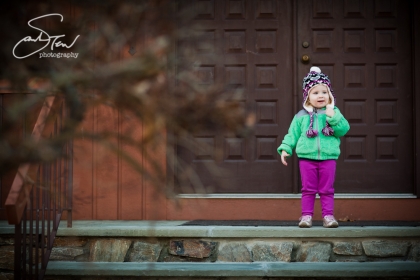 And we headed down the street and into the woods!



Then I saw this awesome tree… it was hollow in the bottom, and just the right size for little Audrey to stand inside of!  So I lured her in…

and nabbed a few of my favorite pictures of the day…


We continued downhill along a path towards a pond, where we'd meet her grandparents and some other local family for a group shot.



She's such a cutie!  I love this little series playing on the ground.


Her mother Katya is pregnant with their second child, so I insisted on making a quick maternity portrait for her while we waited for Audrey to finish her sit-down.



We finished our walk down by a pretty pond and made some pictures of Audrey with some other folks, like her grandpa, shown below…



Peek-a-boo!

And back to the house to warm up!

Before I left I made a portrait of Audrey's grandparents– grandpa was having a birthday and it would have been a shame not to capture him in his spiffy suit!

Comments
Powered by Facebook Comments