Brendan and Kelly are a couple of sweet lawyers in love… they had a lovely wedding at St. Patrick's Church in Yorktown Heights, followed by a reception at The Garrison in Garrison, NY. All in all a beautiful and fun day with a beautiful and fun couple. Their guests knew how to cut the rug, too. This place had some of the best service I've ever seen. And the food was absolutely to die for. I'm a vegetarian myself and though they seem to specialize in meat they had NO trouble providing me with one of the best meals i've had in a month or so… and I was not a guest, but the photographer. Now that's great service. Check out my favorites!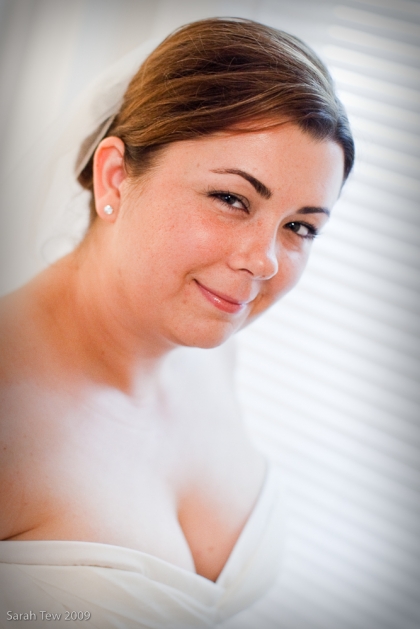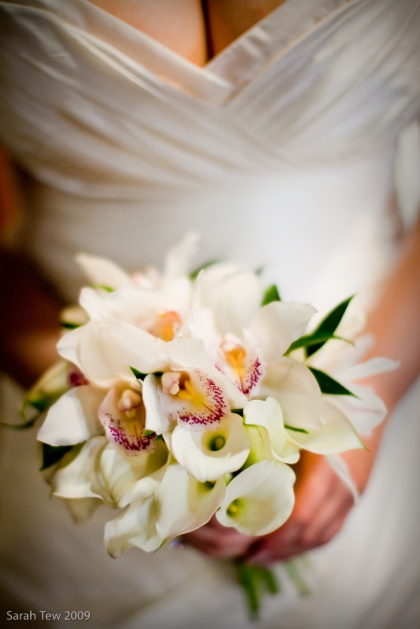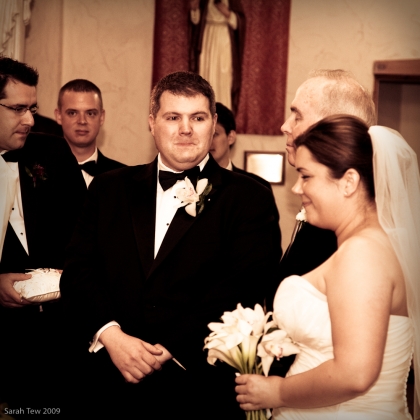 the above shot by my assistant, Dmitry Gudkov!  Nice work upstairs, Dmitry!











I love it when my subjects are comfortable enough to make goofy faces… this makes me smile.


I don't know what it is but somehow bagpipes always make me cry… as do weddings… the combination?  yes. there were tears… i could go on, there were so many nice shots, but you can just watch the slideshow if you're interested in seeing more 🙂
Comments
Powered by Facebook Comments