Now that I have such a great studio I've been exploring the full range of portraiture I can do here… After shooting some 'valentines' gift portraits last year it occurred to me that instead of a traditional 'bridal session' there may be brides out there who'd love to give a private album of sexy portraits to their husband as a gift (on wedding day, an anniversary, as a valentines' gift)… these sessions can be as classy and artistic (or not!) as a bride wants– get out that lingerie he gave you and show off the body you've been working on so hard for the wedding!
Here are a few blog-suitable favorites from such a session. Note: the portraits are shown with this bride's permission– she got the session free in exchange for being my guinea pig! I think she looks fantastic and I can only imagine how excited her husband was.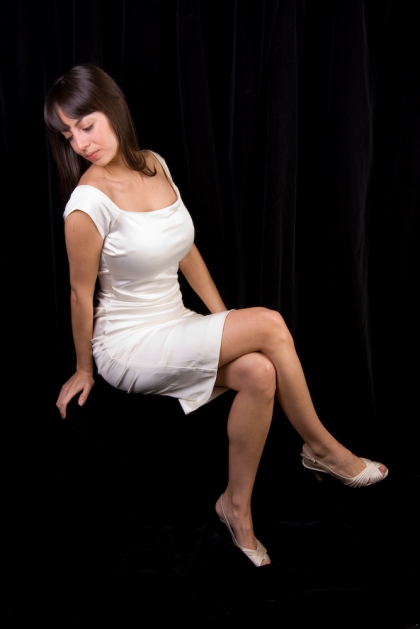 First in the dress…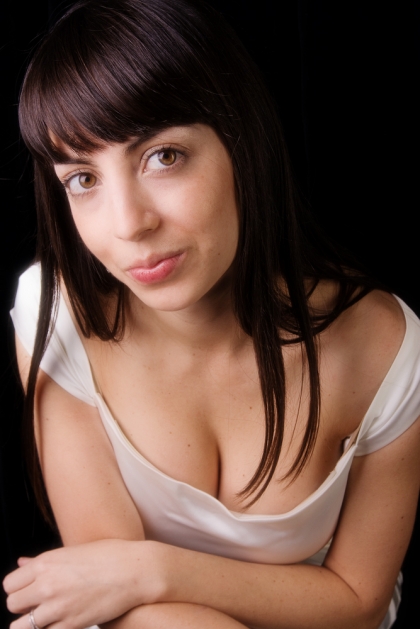 and the "american apparel" look, below… dudes love this, am i right?
We turned the fan on to blow this sheer fabric (and her hair) out… a stunning look!



We had to get out the lingerie of course… check out the pin-up looks on red background!



Some of my favorite shots were those that had too much skin for the blog, but this bride looked amazing and we made some gorgeous nudes that she and her husband will surely cherish for years to come.
Comments
Powered by Facebook Comments