Chris and Christina had a big wedding with tons of fun-loving family and friends– their whole event was flooding with love! From the special serenade for the couple to a sing-along to celebrate a beloved grandfather's birthday it was a very musical event. I brought the photobooth setup and we got some really fun shots of people enjoying themselves at the reception. Here is a sneak peek!
[slideshow] There were some other highlights I must mention– Christina's dance with her father was particularly striking– he hugged her really tightly and they just hugged and swayed like that for basically the whole song. Looking around the crowd I saw many eyes tearing up, it was moving, and I've never seen a parent dance like that before, there was something very special about it.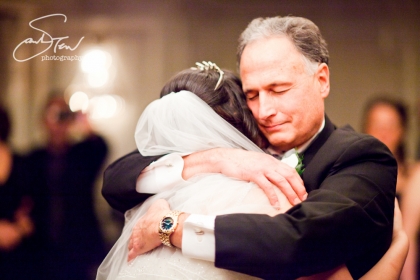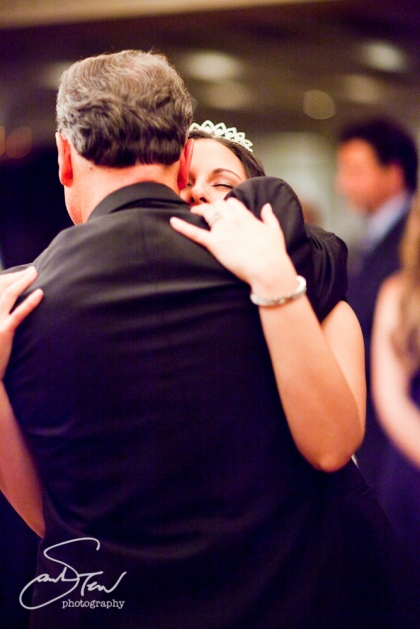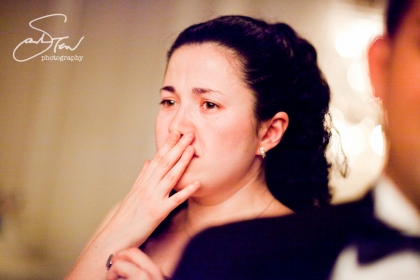 Even more emotional, perhaps, was the toast given by the Maid of Honor! You could tell she was having trouble holding it together, she was weeping through her speech, it was really really sweet.

Some people would call me a sap (notably my assistant!) but god, I LOVE these moments– I don't think a wedding goes by where I don't tear up several times just because of people's joy and the tenderness they express towards one another at weddings… it always gets me, and I hope I never stop feeling it!

Then later there was this lovely serenade to the couple…

And what really struck me as just totally sweet was the way they took time during the reception to sing a birthday song to "Poppy" (who was turning 94 I believe!) — one of his favorites by Dean Martin… and as you can imagine, he was simply tickled by all the attention!


This reception was all about fun– the guests danced their asses off pretty much all night, and by the looks of it everyone was having the time of their lives.



Comments
Powered by Facebook Comments