So last week I was called in to shoot for an annual dinner and celebration for City Year, a non-profit program under the Americorps umbrella that takes kids age 18-24 from all walks of life and pays a small stipend for a year while they are trained and utilized to do community service oriented projects. I knew a kids who did City Year between high school and College and in retrospect I wish I had done something like this program myself- it went a long way in showing him what 'working in the real world' can involve and he didn't take a single thing about college for granted, I'll tell you that much! But I digress…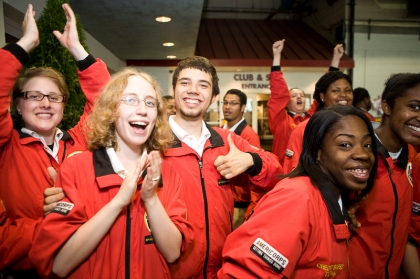 The coolest thing about this event was that I was given the special assignment of shooting former President Bill Clinton before and during his speech. In fact, I ate strawberries and cheese in his green room (though note, he never entered said green room!) I chatted with Secret Service Agents! They were pretty icy actually, but I tried… he ended up being late to arrive and I never did get a chance to actually 'meet' him, like I had hoped… though he did say to me "Did you get it?" (yes) after my one and only posed shot of him standing with Jill Iscol, the evening's honoree. Anyway, here are my favorite shots from the job. I really like the black and whites of Clinton standing ready backstage gathering his thoughts… he spoke extemporaneously (no notes!) for 45 minutes and the room was absolutely rapt in silence except for the odd click of my shutter. Also of note, Jack Lew, current Deputy Secretary of State also spoke…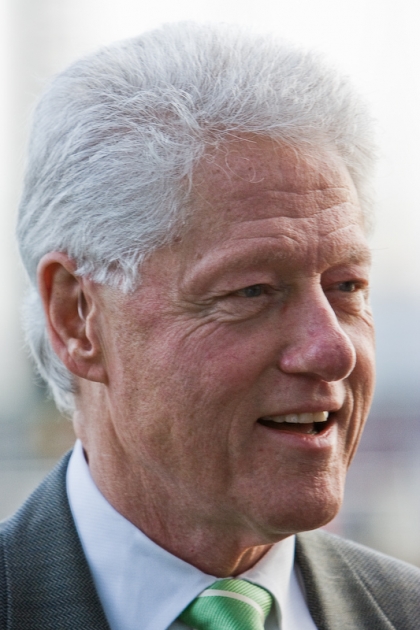 Clinton Arrived… I start shooting from a bit of a distance with my long lens… nervous as can be, secret service agents glaring at me… and finally my big moment: the requested group shot.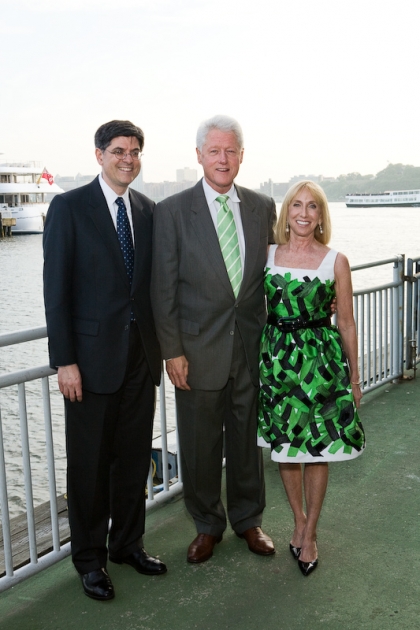 Above from left: Jack Lew, Bill Clinton, Jill Iscol.

We walked into Pier 60 via the terrace walkway and I got a few shots of Clinton before he was introduced for his talk. Long lens, from about 150 feet away maybe.

He was only scheduled to speak for 15 minutes, but of course he got to talking!



Jack Lew, above. Jill Iscol, below.

Comments
Powered by Facebook Comments