Liz and Doug were married this past Sunday at The Boathouse in Central Park— it was rather freezing outside so we didn't venture further than the terraces surrounding the building but I did manage to get some outdoor shots. Despite a couple of frustrations these two were able to enjoy their special day surrounded with the love of their friends and family. What frustrations? Oh, just that Doug's car broke down in the middle of the Lincoln Tunnel ON THE WAY TO THE WEDDING! Somehow he still arrived in plenty of time for pictures before the ceremony and had a smile on his face. I think this takes the cake for laugh-about-it-later wedding day stories… and it's got to be seriously amazing luck for their marriage (I totally believe in the bad things on wedding day = good luck in the big picture business..)  This was a really nice wintry wedding and I was so pleased to be a part of it.  On a sidenote, we also got to see some of the best wedding-guest dancing EVER… this one guy was incredible, wish I could take him to every wedding with me. I'm putting the slideshow on my facebook page– you can watch it in high-res there (much nicer than these little blog-size videos).  Congratulations, Liz and Doug!
[youtube http://www.youtube.com/watch?v=1zAAyhr6Bag&hl=en&fs=1]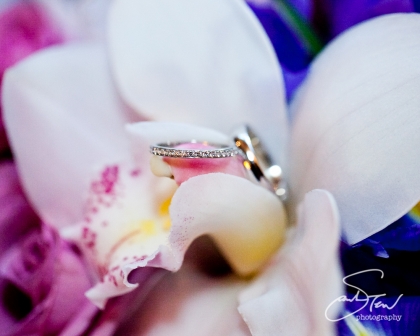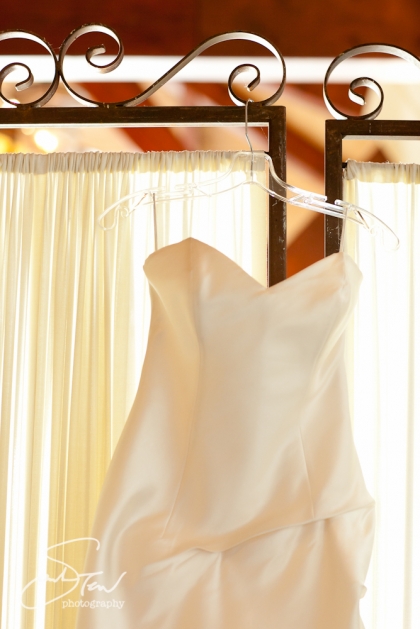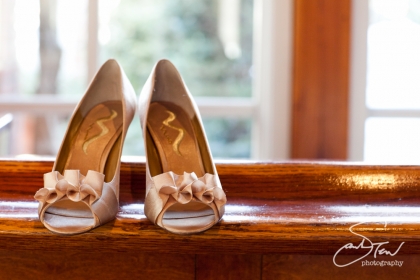 While I was shooting with Liz, Jeff got some shots with the groom, fresh from his adventure with the car!


Would you know from his smile he'd just been through such an ordeal?  He looks fresh as a daisy, right?

And now for their first look at eachother in their wedding attire… I pulled Liz out to the big bay of windows and let Doug sneak up to say hello…


Great shot from Jeff, my 2nd shooter for the day– he stayed back and caught this lovely backlighting from down the aisle…


And now to sign that Ketubah!


These flower girls were so funny– here they are playing around at the bar before the ceremony… just killin' time!


Here's a nice fisheye shot from the back of the aisle…the Boathouse is a lovely spot for a ceremony during day or night!



Cocktail hour along the pond-view windows of the Boathouse… lovely.









Liz threw her bouquet and it hit a chandelier and fell right back on the floor… I see this happen more than you'd think.


Comments
Powered by Facebook Comments