Well today is my 35th birthday and though it's the middle of winter (a.k.a. "Album design season") there is no shortage of excitement around here. Today I found out I won another Editors' Choice Award from Two Bright Lights– which basically means that I'm in the top 5% of wedding photographers successfully publishing their weddings on the various wedding-themed blogs and websites out there…  As you can see from my 'published' page I do *love* to get my couples featured– not only is it fun for them but it's one of the best ways to get my work out there in front of my potential next clients (well, one of the only FREE ways to do that!) and as you can imagine it's a fiercely competitive field these days as everyone is submitting to the same blogs all the time… I am tickled to receive this award and am excited to show off my first full magazine cover-story AND another magazine feature (same publisher, just got them in the mail!)… and today (again, what a great birthday!) I ALSO got word that The Knot Magazine will feature one of my couples from this past year in their Fall/Winter issue of The Knot New Jersey. Lots to celebrate today! I'm happy to say that at 35 I'm still building momentum in my business and growing as an artist.  What a wonderful journey it's been so far (almost 11 years since my first wedding!) and I can't wait to see what I can accomplish this year– there are so many special couples I will get to shoot gorgeous weddings for in 2014! I can hardly wait to share the photos with you…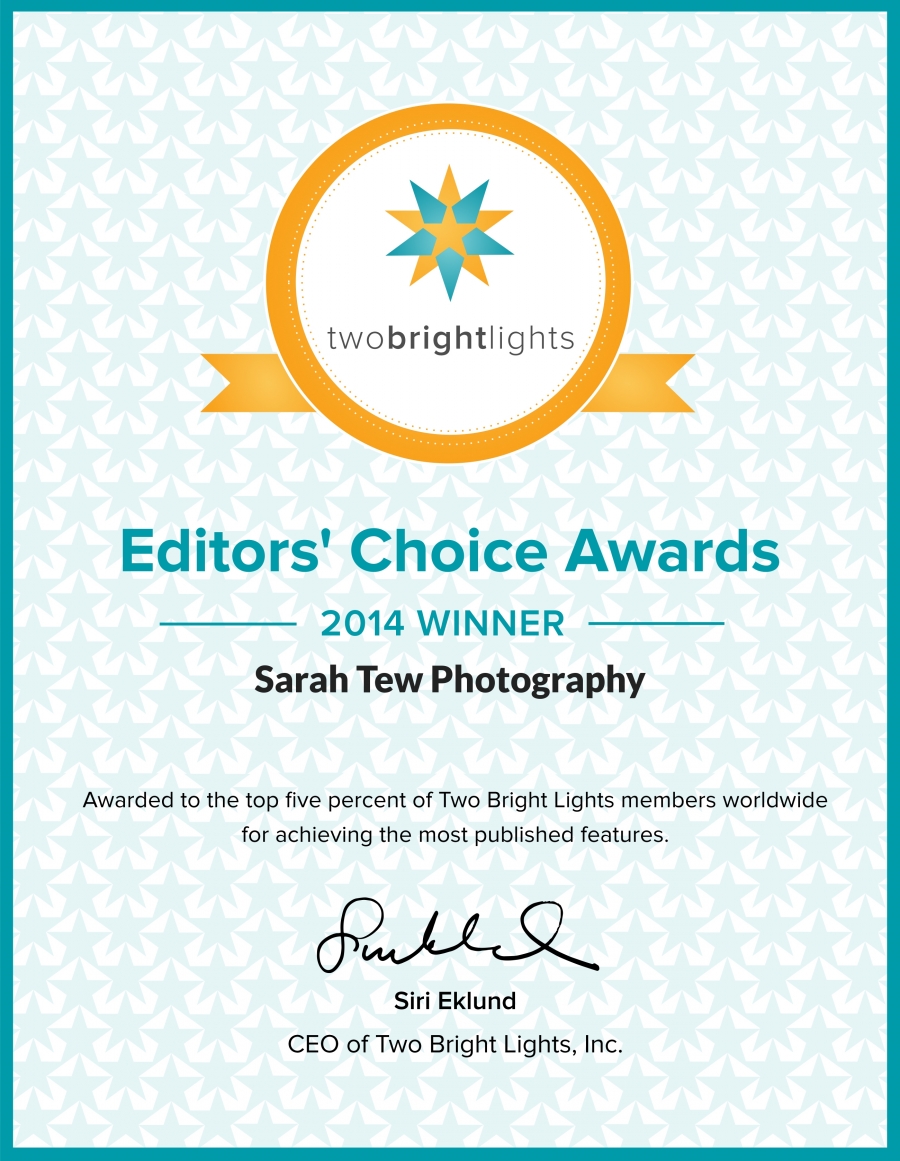 Here's Lara & Nicole's wedding featured in Wedding Pride Magazine!  They are on the COVER too!!!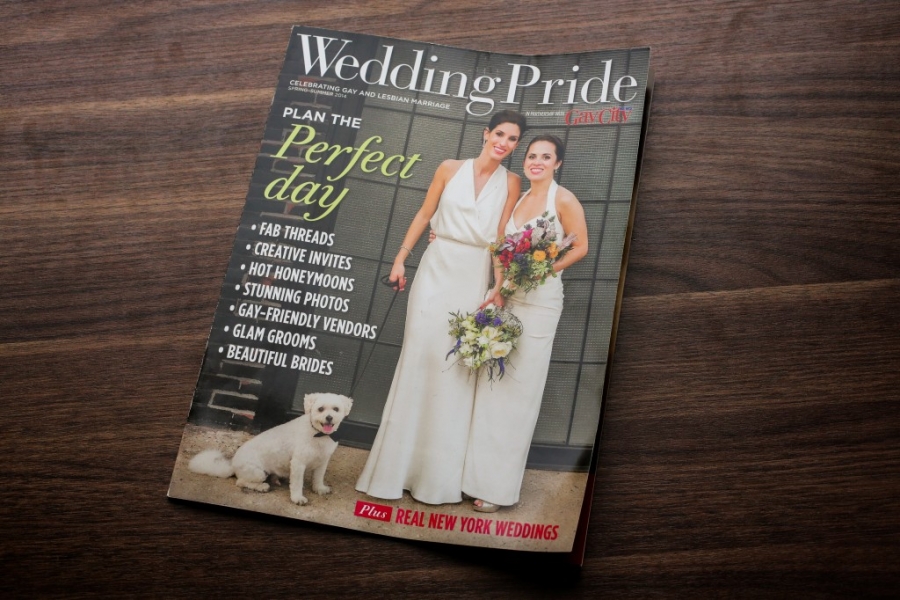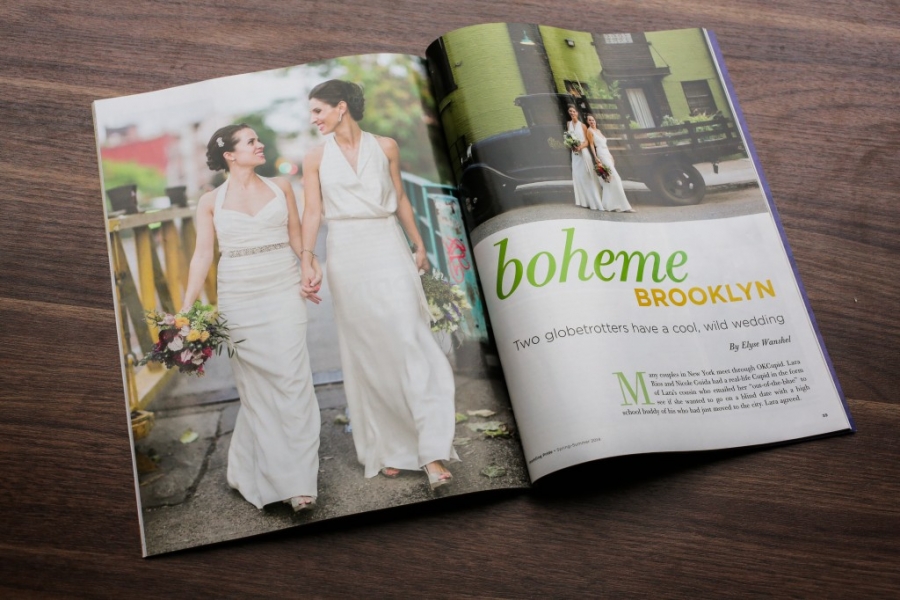 And here is a Wedding Guide Magazine feature (2 full spreads!) on Jaymie & Brad's wedding!


Comments
Powered by Facebook Comments