Katie & Robin are both theatre directors, so I knew their wedding would be gloriously well-planned, but I had no idea how fantastic it would be!  From the amazing bagpipes, Kilts and military uniforms to the DIY details, this was a beautiful wedding in every way.  The outer layer of Katie's gown was made from a grandmother's wedding dress, which she had fitted into a jacket-like layer that looked fabulous and vintage and was meaningful to boot.  She also got ready in front of an antique mirror that the same grandmother had gotten ready with for her own wedding– it was super special to see the care put into these hand-me-downs, and I was tickled to see one of the flower girls say that she wanted to wear the same dress when she got married!  The tartan plaid associated with Robin's family lineage was incorporated beautifully into shawls that the bridesmaids wore, fastened with a corsage instead of having them carry bouquets.  During the middle of their ceremony we were treated to a performance from Shakespeare's Taming of the Shrew, not to mention several beautiful readings.  Guests were entertained with musical performances by the very talented friends and family of Katie and Robin during cocktail hour.  During the reception we were given not just a few toasts but a series of amazing speeches from the couple, their parents, and others!  Katie and Robin had a delightful first dance, after which Katie surprised him with a "flash mob" like performance of a syncrhonized dance she had prepared with friends in advance– even her father joined in the fun!  Robin was suitably impressed and the hug they shared afterwards was so sweet.  Check out some of my favorite shots below. Congratulations to Katie and Robin!  I couldn't have been more honored to capture this g0rgeous wedding!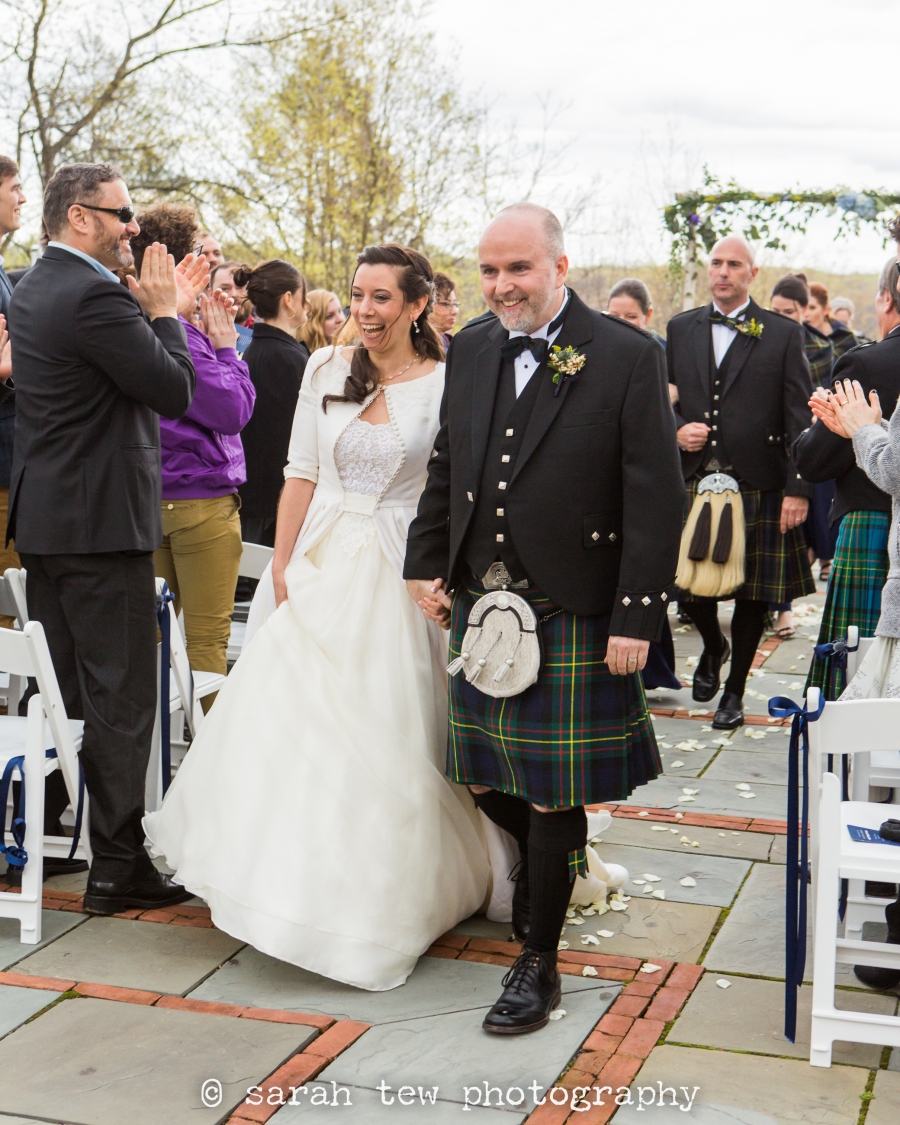 VENDOR CREDITS:
Wedding Day-of Coordinator: Jessi Cotter
Wedding gown: Anne Barge
Hair: Tanya Rullan
Invitation Design: Bride and Groom designed their own.
Jewelry: Made by bride
Comments
Powered by Facebook Comments