Becky and Jon brought their one month old baby Sion into the studio for portraits last weekend… It was amazing to see him again– the first time i saw him was at the hospital the morning after he was born, and already he's grown a ton!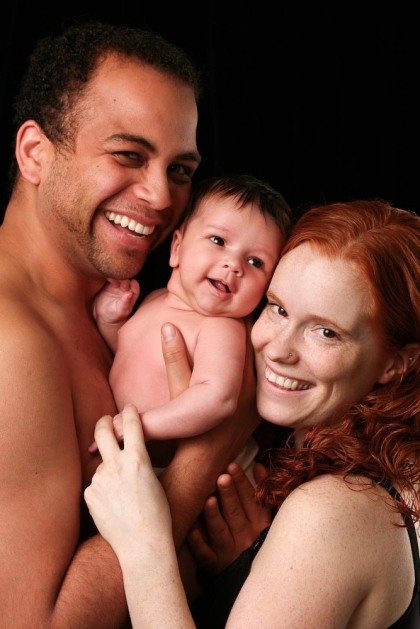 That is definately a smiling baby!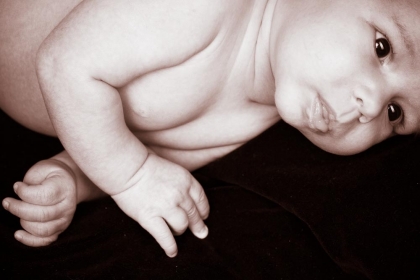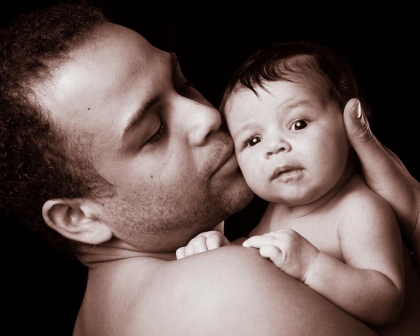 Isn't it adorable when babies yawn?!

…and sometimes it's even adorable when they cry!
Comments
Powered by Facebook Comments