My friends Alex and Christina recently adopted a new puppy named Buster. He's simply so adorable we had to do a shoot with him– just in time for the holidays. Enjoy some of my favorites below…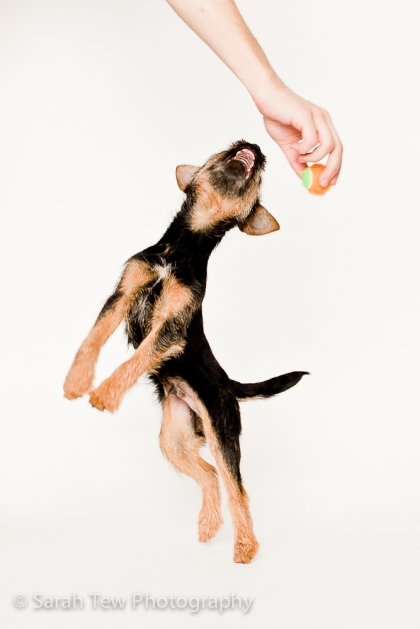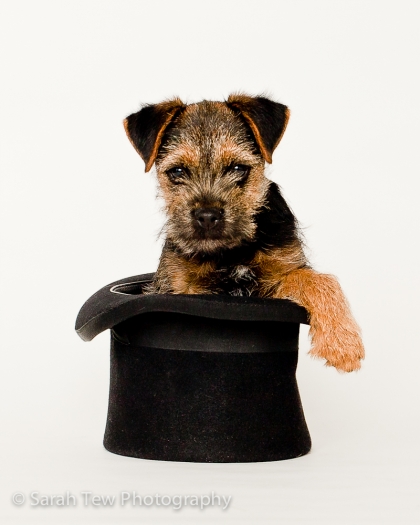 I desperately wanted a shot of him with both paws up on the brim of this top hat… however, as you may have guessed, puppies are not yet trained to stay still, and are also quite excitable– particularly when in new places.  Being in the hat was not his idea of fun, so this was the closest shot I got to my vision… on to the couch.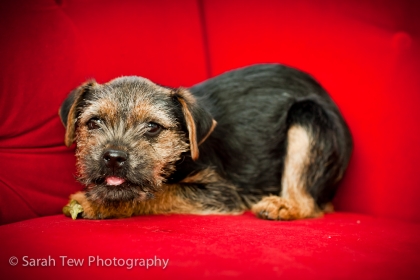 I love the shot above.  I'm amazed I caught him mid-air in focus… well done, Sarah!



Comments
Powered by Facebook Comments