First of all, check out the new blog!   I'm still going to probably be tweaking a few things here up in the header maybe but it's pretty much ready to go and I can't wait to start posting here– already migrated all the old stuff so it's all in one place (my older posts can't necessarily look formatted like the new stuff with bigger images, sadly, but everything going forward will have nice big galleries and/or slideshows embedded.)  NOTE:  For those of you who were subscribed to my old blog at wordpress.com, I don't know if this post is going to automatically be sent to you or what– I really hope that it is– maybe one of you can comment or email me to let me know if you got it as usual so I know?  If I get nothing I'll figure out a way to contact you all with the new location to resubscribe… ok?… Now on to the post at hand!
Rorie & Adam are getting married next summer at The Palm House at Brooklyn Botanic Garden.  I couldn't have been more delighted to book their wedding– I *so* love shooting at BBG– it's just a magical venue, and their staff always brings serious A-game to each wedding.  Rorie and Adam have plenty of time but wanted the chance to make a "Save the Date" card featuring an engagement portrait from our session, so we decided to go ahead and shoot this summer before it got too hot outside (and we did it just in the nick of time!) When we discussed locations for the shoot I was excited that they wanted to shoot in this area (meatpacking district, high line) as it offered the perfect combination of cobblestone streets, hip city vibes and of course the unique look of the high line park never disappoints.  It's funny, a few years ago everyone was asking for Central Park– this year's most popular pick has been the West Village (various spots within) and High Line Park.  I've enjoyed getting to revisit a neighborhood like this– it challenges me to keep finding fresh spots and perfecting my use of backgrounds and angles I may have utilized before, so I've really been pushing myself and I think it's paying off.  I think I've done some of my best work this year… one thing I just love about this career is the continuous and *tangible* sense of being better than I was in the past…  That sounds simple but it's very motivating– every wedding or e'session I shoot I want to top what I did at the last one… of course every couple and location is different but that drive to make something more perfect is very enjoyable for me.  Over the years one can really see a difference in the quality of work one puts out, and that is just so rewarding to experience.  So… but… back to Rorie and Adam… what a CUTE COUPLE!   I loved their energy together, they were totally game for anything and we really had a great time with this shoot.  I can only imagine what a fun wedding they'll have.  My favorite shots are below, BIG and BEAUTIFUL on my NEW BLOG!!!  Enjoy…

Rorie & Adam: Engagement Portraits in the Meatpacking District & High Line Park from Sarah Tew Photography on Vimeo.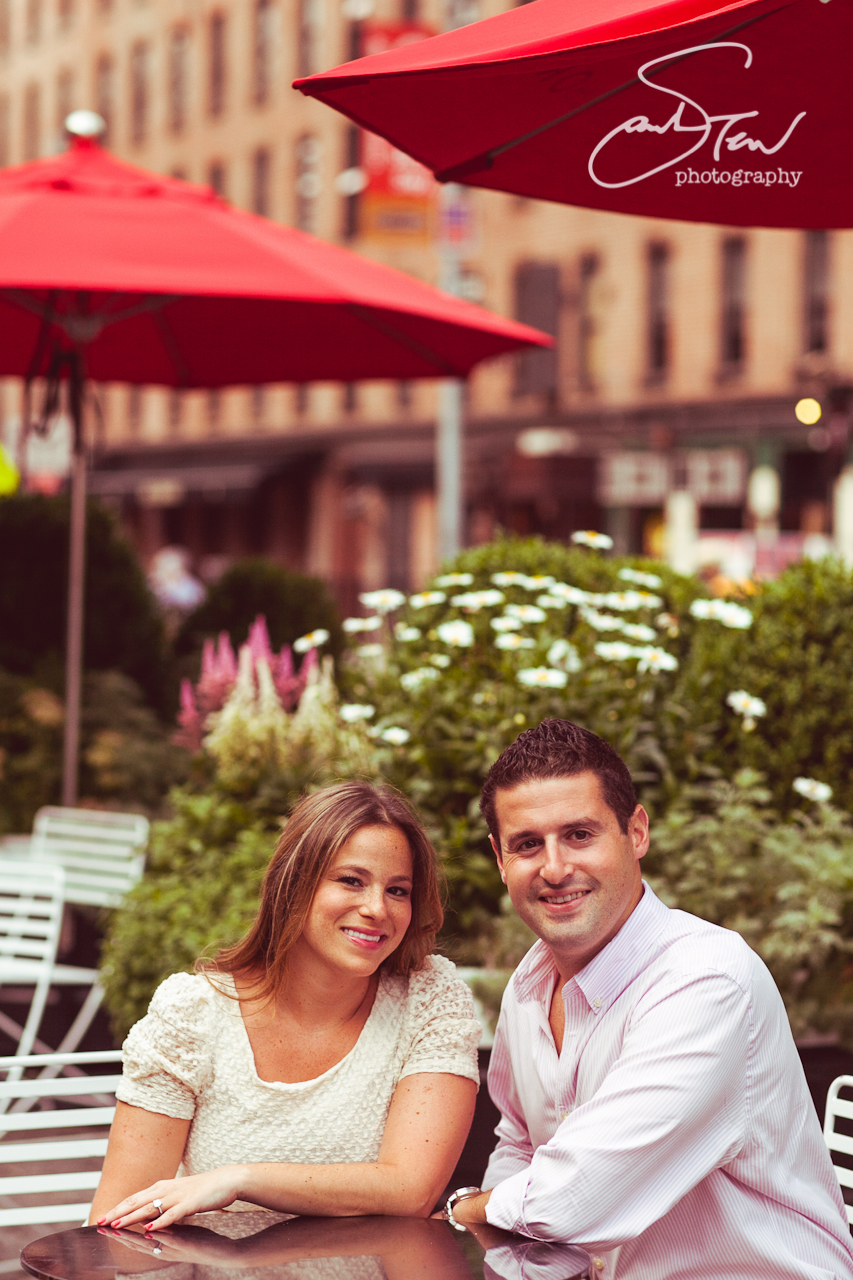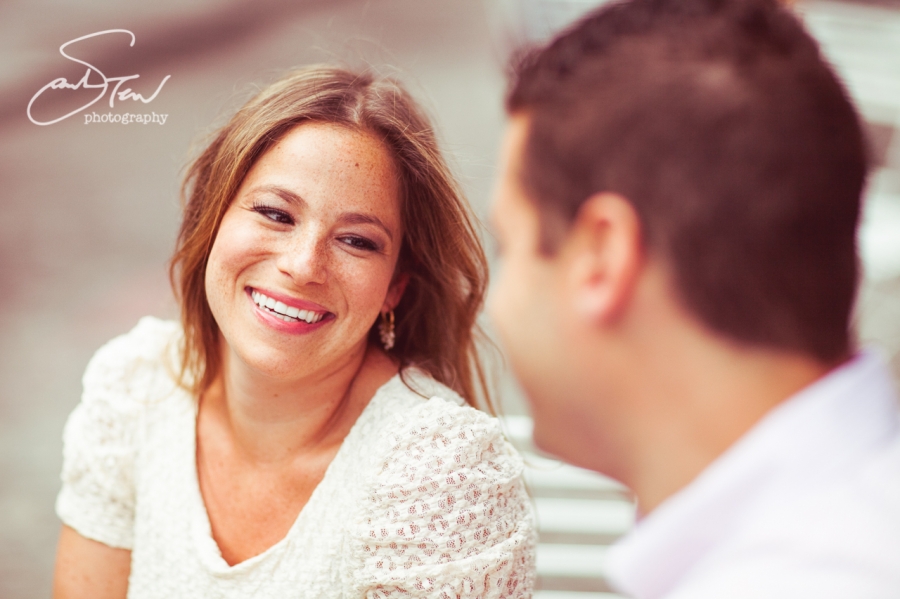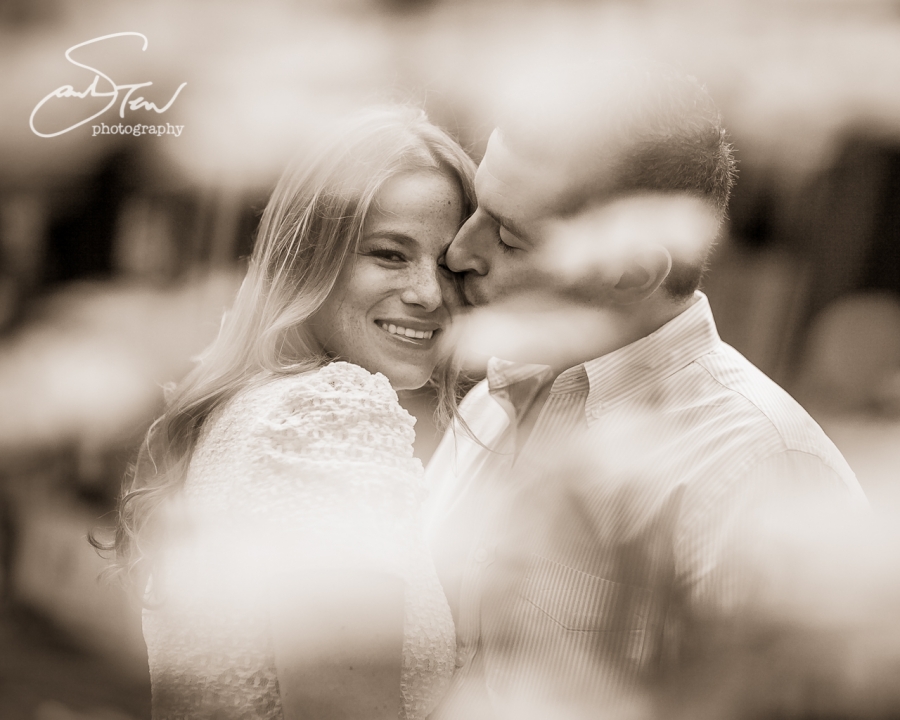 Comments
Powered by Facebook Comments