I've been shooting portraits of little Zackary since he was in Lydia's belly, and I must say I just love it when I get the chance to see him again and continue building this collection as we document his childhood– he's grown SO MUCH since I last saw him, he's just the cutest little man now… of course the cute little sweater/collared shirt his parents dressed him certainly furthered that look, but still, his little legs and arms are getting so long!  His hair is as curly and soft as I remember it though.  I was thrilled to shoot with this family down at Brooklyn Bridge Park-– what an amazing playground– if you have kids of any age and haven't been there I highly recommend it… they have everything you could want and more.  Plus that incredible rubber flooring that makes it feel like you're walking around in the sole of a giant Croc sandal (and yes, these shoes are really comfy and I love them, though I stick to the more aesthetically pleasing ones!).  Zackary was really fun to shoot with, he warmed up to me pretty quickly and since he's seen his previous portraits in a book I made for them last year he even had a shot or two he wanted to recreate.  Check out my favorite images… it was so hard to narrow them down for this post!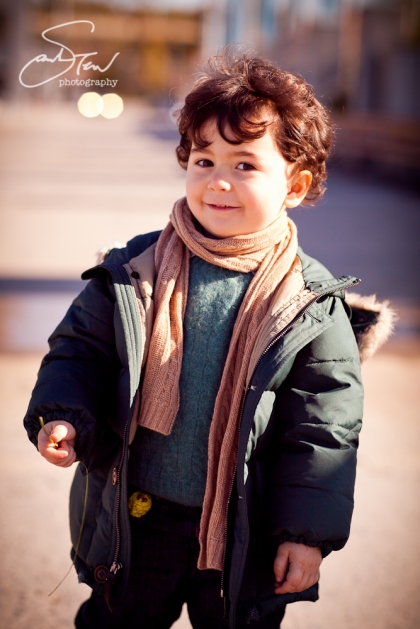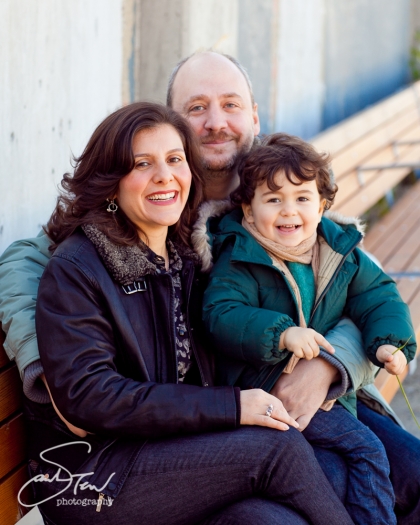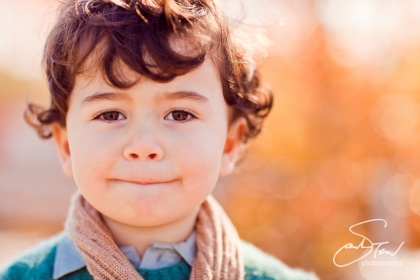 He was nervous about going on this slide but with a little help from Dad he tried it and decided he liked it by the time he got to the bottom!


Zackary got SO into climbing in these web-things… said he was a spider!



After sliding himself he turned and got ready to "catch Dada"– so cute!



We played peek-a-boo on and off and at one point he ran all the way into these bushes to hide from me 🙂


I asked him to mess up his hair so it would be fuzzy on top for me… his curls remind me of Bob Dylan for some reason.


The big boy swings!




Could this hat be any cuter on him?


I was loving the fall foliage we found around the park– so much red, orange, and yellow while still plenty of green about.  Great material for background bokeh!

Thanks for another great shoot, Zackary– can't wait til next time– you just get cuter and cuter every time I see you!
Comments
Powered by Facebook Comments