Amy & Andrew are getting married this September at Housing Works Bookstore and found me through the Works Catering, whom I've had the pleasure of working alongside at several weddings (Cheryl & Brian, Adam & Shireen…). I was so pleased when they mentioned Grand Central as a starting point for their shoot– they work in a building right upstairs, so it means something to them… I'd surprisingly never done portraits there and was excited to try it out as a location… Sure enough the lighting was dim and tricky, but as we explored this NYC landmark's many ins and outs (finding lots of neat spots around the interior) I was glad we were indoors and out of the heat! It was so hot this weekend I almost thought we might postpone altogether but thankfully by Sunday it was less brutal, though still quite warm out. Once we hit the streets we headed down the block to shoot them in front of the Public Library, which is known for its gorgeous front stairs and columns… unfortunately there was a film shoot going on that obscured most of the exterior but I got what I could and cropped out the ugly stuff going on! We hit an ice cream truck and walked on towards Bryant Park, which was not far away, and proved an excellent spot full of fun surprises. I even got to use my new favorite toy, the star filter… check out my favorites!
[youtube http://www.youtube.com/watch?v=vCabIDz67Xk?hl=en&fs=1&w=425&h=349]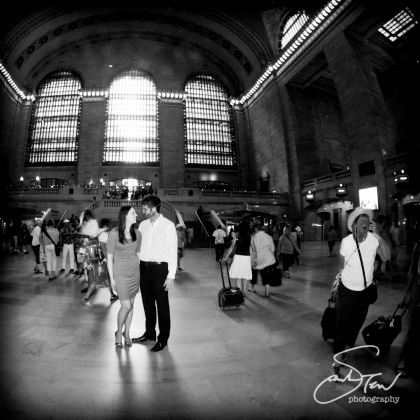 I experimented with my fisheye a bit inside, hoping to get something i could crop in circular format… here are a few I like: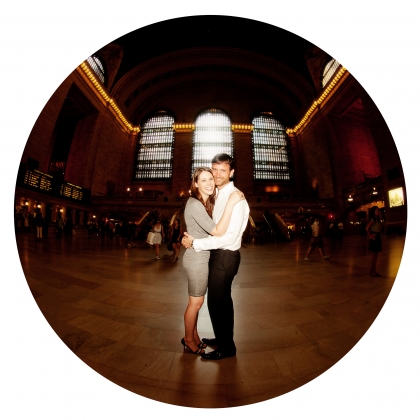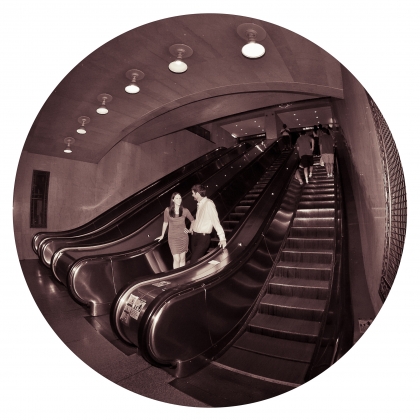 Not sure how often I would employ this approach, but hey, if you don't try new things, you never make anything new, right?




















Comments
Powered by Facebook Comments