Kim & Anne live in Sacramento, California, and having been together about 6 years now, they decided to get married and take their honeymoon all in one big fun trip (their first ever!) to New York City.  While here they've hung out in Brooklyn and Manhattan, gone shopping, and explored the amazing restaurants we have in this great city of ours…
After shooting them getting ready at the Affinia Hotel we did some portraits in the lobby and we took a cab up to Central Park.  They were planning on having an intimate elopement-style ceremony, the two of them, the officiant (Stephen Dym– he performed a beautiful ceremony!) and me, at the Ladies Pavilion.  Would I sign as a witness for them?  Hell yes!   I was so thrilled to be a part of this.  Congratulations Kim & Anne!
To view the slideshow at it's ideal size, click on "VIMEO" in the bottom right there…
Here are my favorites…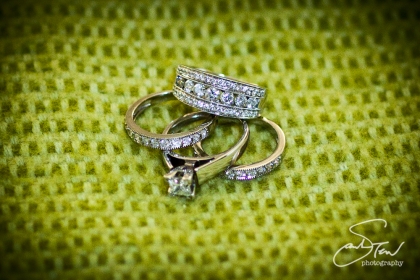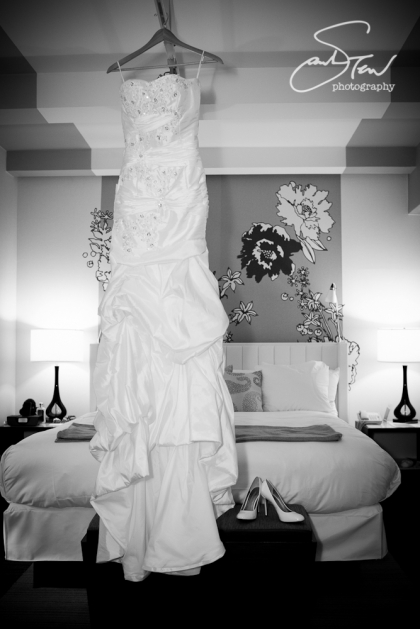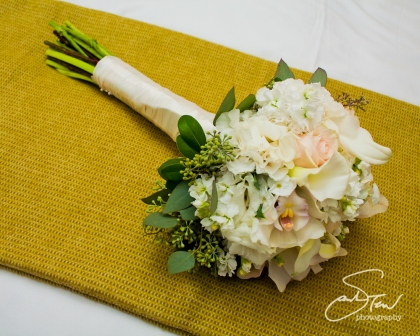 Isn't the Ladies Pavilion just perfect for these little ceremonies?  I love it there… great spots for portraits right around it too…








A small crowd had gathered to watch this sweet ceremony…

One woman came over to congratulate them and gave them a little crystal she had as a good-luck wedding gift!  I LOVE NEW YORKERS!  Kim & Anne asked her to sign as the other witness.






Comments
Powered by Facebook Comments