This weekend I visited my old friend (from elementary school!) Sarah and her partner Michael. She has just had a baby (home birth!) and her parents were visiting… this baby is SO cute, she looks just like Sarah to me… it blows my mind that my best friend from 3rd and 4th grade is a mama… here are a handful of favorites.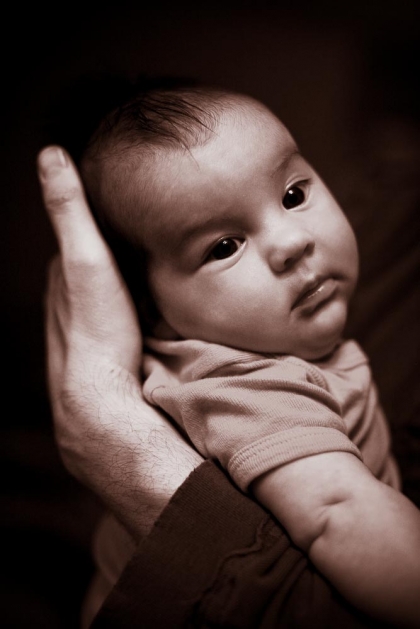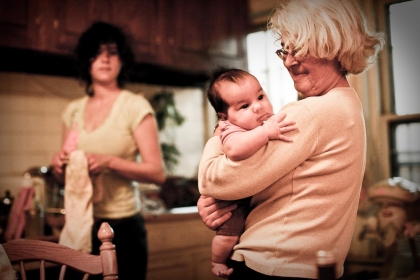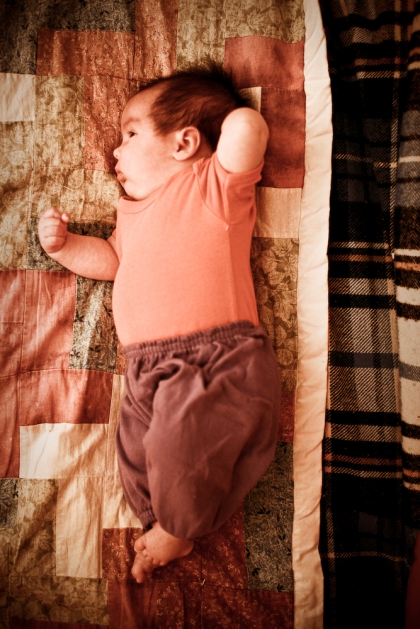 Funniest expression ever.

When Beulah is cranky she loves to be bounced gently on this ball… adorable.

Loves her daddy, you can tell…

Grandma Judy is very pleased!